Table of contents
Intro
After my previous SonarQube blogpost for C# projects, I wanted to figure out if SonarQube could work for a Typescript application. Turns out, it does!
Installing the plugins
To be able to scan our Typescript project with Sass styling, we need to install the following plugins:
SonarTS (for the typescript support). This plugin will run tslint on your project.
SCSS, LESS, CSS plugin (for our styling). This plugin will scan our styling files. It can find issues such as non standard attribute values, non-conventional names, unknown pseudo-selectors and empty rules.
Web plugin (for our Html): this plugin finds issues such as: accessibility issues (for example using em tags instead of i tags), missing end tags, missing required attributes, …
You can install them by navigating to "Administration > System > Update Center > Available".
The SonarQube scanner
You can download the SonarQube scanner here. (caution: this is not the same scanner as the SonarQube msbuild scanner from the previous posts)
We can scan our Typescript project like this:

1
2
3
4
5
6


sonar-scanner -D "sonar.projectKey=<projectname>" 
-D "sonar.host.url=<sonar instance url>" -D "sonar.host.port=<sonar instance port>" 
-D "sonar.user=<sonar user>" 
-D "sonar.login=<sonar password / token >" 
-D "sonar.sources=<root directory of your source, relative to working directory>"
-D "sonar.projectVersion=<optional but handy to track progress over versions>"

As we can see, our project shows up in the dashboard.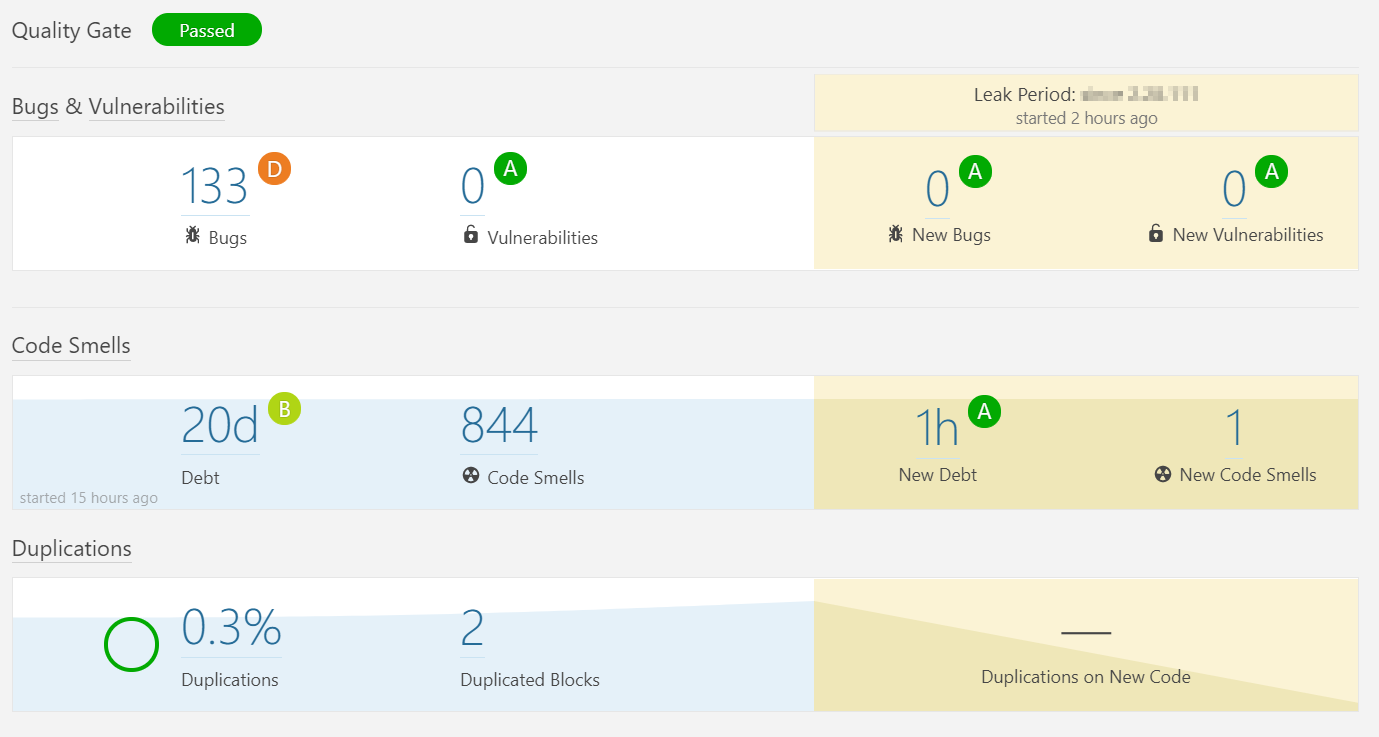 ---
Comments: